SPECIAL NATURAL RESERVE OF THE CANES OF DORMELLETTO AND FONDOTOCE on LAKE MAGGIORE -Piedmont Italy
On the Piemont western side of Lake Maggiore there are two Special Natural Reservations and precisely: The Cane Reservation of Dormelletto, developed on a surface of about 160 hectares and located in the lower portion of Lake Maggiore, and Fondotoce Reservation, larger than the previous one with an extension of 360 hectares located in the upper portion of the lake near the city of Verbania.
Both reservations are of extreme importance in respect of the balance of the ecosystem of Lake Maggiore and the natural evolution of many animal species.
Mainly characterized by canes, they are unpolluted habitats and allow the reproduction and wintering or just resting point for many species of birds typical of the lake environment such as swans, wild ducks, cormorant and the cute grebe..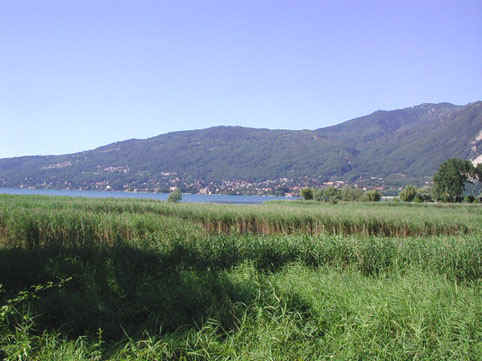 Natural Reserve of Fondotoce (Lake Maggiore)- Lake Maggiore accommodation