Park of the Lagoni di Mercurago
(Route Lake Maggiore)
The park of The Lagoni di Mercurago located in the sorrounding hills of Arona near the small town of Mercurago extends in an area of about 500 hectares is one of numerous humid zones of Piedmont.
There are plenty of wild species of animals: squirrels, wild rabbits, deer, falcons, and a big variety of small birds. Also there are many local plants: oaks, wallnuts, chestnuts, beech, and the typical aquatic flora of the humid zones.
In the middle of the park there are several smalls lakes that delimit the humid zones. These lakes have been theatre of archaeological discovery of remarkable importance, datable around to IV the century.
Since cars are not allowed within the premises of the Park, it is necessary to leave any motor vehicle in the parking lot located at the entrance of the Park and continue by foot. There are many trails well indicated for hicking or mountain biking.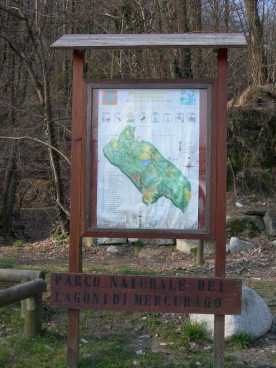 How to get there
Highway A8Milan - Lakes
Continue on A26 direction Gravellona Toce.
Exit Arona Town
Info Phone Natural Park of the Lagoni di Mercurago 0322-240239
Telefax Natural Park of the
Lagoni di Mercurago 0322-240240
Archaeological Civic Museum of the city Arona is opening:
From the 15/06 to the 15/09
From tuesday to Sunday from the 19,30 hours 16,30
From the 16/09 to the 14/06
From tuesday to friday from hours 9,30 to the 12,30 Saturdays and Sunday from hours 15,30 to the 18.30.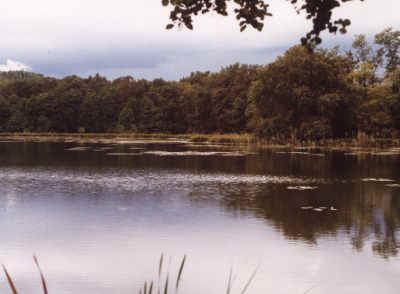 Park of Lake Maggiore
For holiday, tourism, travel or visit the Lake Maggiore take the routes

Itinerary 01 - Big statue of San Carlo Borromeo

Itinerary 02 - Botanic and Zoological Park

Itinerary 03 - Natural Park Lagoni Mercurago

Itinerary 04 - Hills of Lake Maggiore

Itinerary 05 - Stresa The Beautiful Island

Itinerary 06 - Stresa The Mother Island

Itinerary 07 - Stresa The Fishermen Island

Itinerary 08- Fortress Lake Maggiore

Itinerary 09 - Mountains Lake Maggiore

Itinerary 10 - Botanic Garden Lake Maggiore

Itinerary 11 - Torrent Cannobino

Itinerary 12 - Castles of Cannero

Itinerary 13 - Church Santa Caterina del Sasso

Itinerary 14 - Fortress of Angera Castle

Itinerary 15 - Trip on Lake Maggiore
Hotel Lake Maggiore (Booking Hotel in Real-Time)