Alto Vergante - Hills of lake Maggiore
Route Lake Maggiore
On the adjacent hills of Lake Maggiore there are lovely itineraries for mountain bike lovers. The area is called Alto Vergante. Every small village you will encounter will offer enchanting scenery, breath taking views of the lake, peaceful and relaxing athmosphere accompanied by the local hospitality.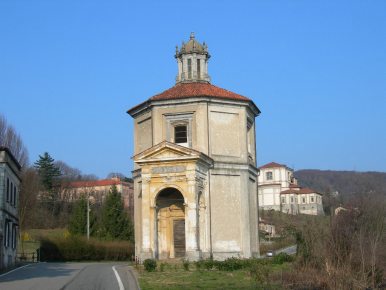 If you leave your car and continue by foot or mountain bike you will be able to discover many small paths and trails that will certainly led you to discover more of this beautiful place..
If you arrive from Arona follow the indications for San Carlo and gradually proceed in the direction of the small villages of Dagnente, Nebbiuno, Massino Visconti until Bovello Carpugnino.
From Brovello Carpugnino you will have two possible itineraries:either go down towards the lake in the Gulf of Stresa or go up towards the summit of the mountain of Mottarone. The choice is up to you.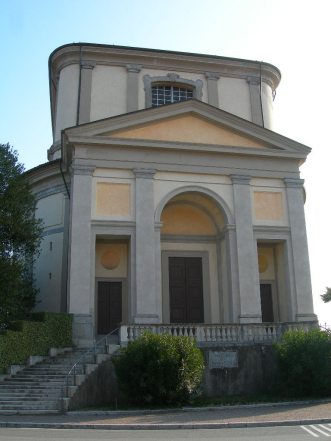 How to get there
Highway A8Milan - Lakes
Continue on A26 direction Gravellona Toce.
Exit Meina Town
For holiday, tourism, travel or visit the Lake Maggiore take the routes

Itinerary 01 - Big statue of San Carlo Borromeo

Itinerary 02 - Botanic and Zoological Park

Itinerary 03 - Natural Park Lagoni Mercurago

Itinerary 04 - Hills of Lake Maggiore

Itinerary 05 - Stresa The Beautiful Island

Itinerary 06 - Stresa The Mother Island

Itinerary 07 - Stresa The Fishermen Island

Itinerary 08- Fortress Lake Maggiore

Itinerary 09 - Mountains Lake Maggiore

Itinerary 10 - Botanic Garden Lake Maggiore

Itinerary 11 - Torrent Cannobino

Itinerary 12 - Castles of Cannero

Itinerary 13 - Church Santa Caterina del Sasso

Itinerary 14 - Fortress of Angera Castle

Itinerary 15 - Trip on Lake Maggiore
Hotel Lake Maggiore (Booking Hotel in Real-Time)