Stresa:Town of Stresa (Lake Maggiore - Italy)
Municipality of about 5000 inhabitants, 33 square km, 200 m above sea level.
Stresa is divided between lake, hills, and mountains. It is part of the Mountain Community of the Cusio Mottarone.
Since the mid sixties Stresa hosts the international centre of studies Rosmini and international events such as the musical weeks of Stresa.
The beauty that sets Stresa apart, besides the renowned isles of the Borromeo gulf, Isola Bella, Isola Madre and Isola dei Pescatori, is also the presence of luxurious hotels set on the lake front.
These Hotel 4 star or Luxury hotel 5 star built at the beginning of last century, during the Art Noveau "explosion", still maintain that style and flavour.
There are also more economical Hotel in Stresa for all needs.

Itinerary 02 - Botanic and Zoological Park

Itinerary 05 - Stresa The Beautiful Island

Itinerary 06 - Stresa The Mother Island

Itinerary 07 - Stresa The Fishermen Island

Itinerary 09 - Mountains Lake Maggiore

Itinerary 10 - Botanic Garden Lake Maggiore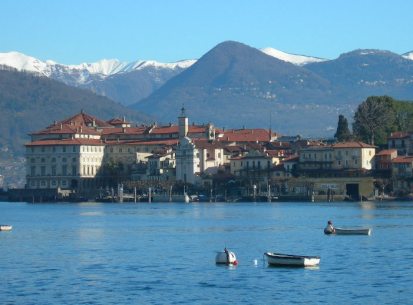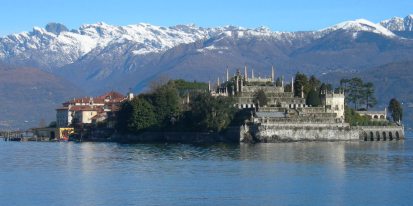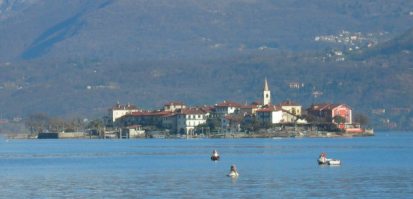 Hotel Lake Maggiore (Booking Hotel in Real-Time)

Select town on Lake Maggiore:

Arona

Meina

Lesa

Belgirate

Stresa

Baveno

Verbania

Ghiffa

Oggebbio

Cannero

Cannobio