Town of Belgirate
Town of 600 inhabitants – 199 s.l.m.
Belgirate is the first town in the province of Verbania just before the town of Stresa, it still preserves all the architectural features of the ancient medieval village.
Belgirate is a typical coastal town, well kept with the looked after lakefront, that has seen illustrious visitors such as: Toscanini, Verga, Hemingway, Fogazzaro, Flaubert, Wagner and Stendhal.
Interesting is the Romanesque church of Saint Monica, with the original bell tower of the XI century and its richly decorated interior frescoes, the work of unknown artists of Piedmont and Lombard schools.
To point out baroque altar in gilded wood inlaid and decorated.
The parish church with decorated baroque interiors, frescoes by Luigi Morgari (of whom are also present a series of 14 copper plates depicting the Via Crucis) and stuccoes by Luigi Secchi.
Within the neighborhood of Belgirate, on the lakefront, there are several luxurious villas of the beginning of 900th owned by the upper classes of the epoch that feature beautiful and well kept gardens.
To point out also the rural museum of the Baita della Libertà.

Itinerary 02 - Botanic and Zoological Park

Itinerary 04 - Hills of Lake Maggiore

Itinerary 05 - Stresa The Beautiful Island

Itinerary 06 - Stresa The Mother Island

Itinerary 07 - Stresa The Fishermen Island

Itinerary 08- Fortress Lake Maggiore

Itinerary 09 - Mountains Lake Maggiore

Itinerary 10 - Botanic Garden Lake Maggiore

Itinerary 13 - Church Santa Caterina del Sasso

Itinerary 15 - Trip on Lake Maggiore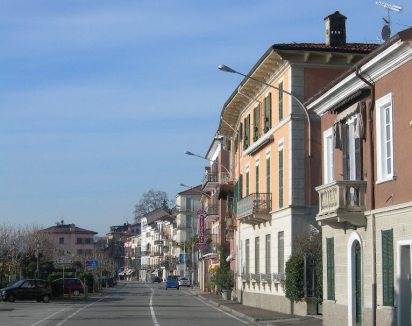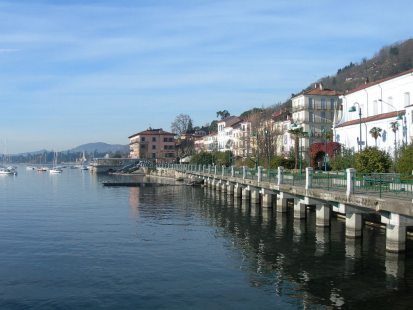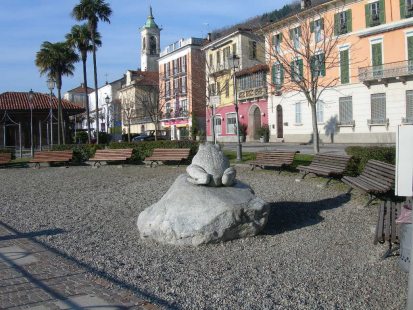 Hotel Lake Maggiore (Booking Hotel in Real-Time)

Select the town:

Arona

Meina

Lesa

Belgirate

Stresa

Baveno

Verbania

Ghiffa

Oggebbio

Cannero

Cannobio